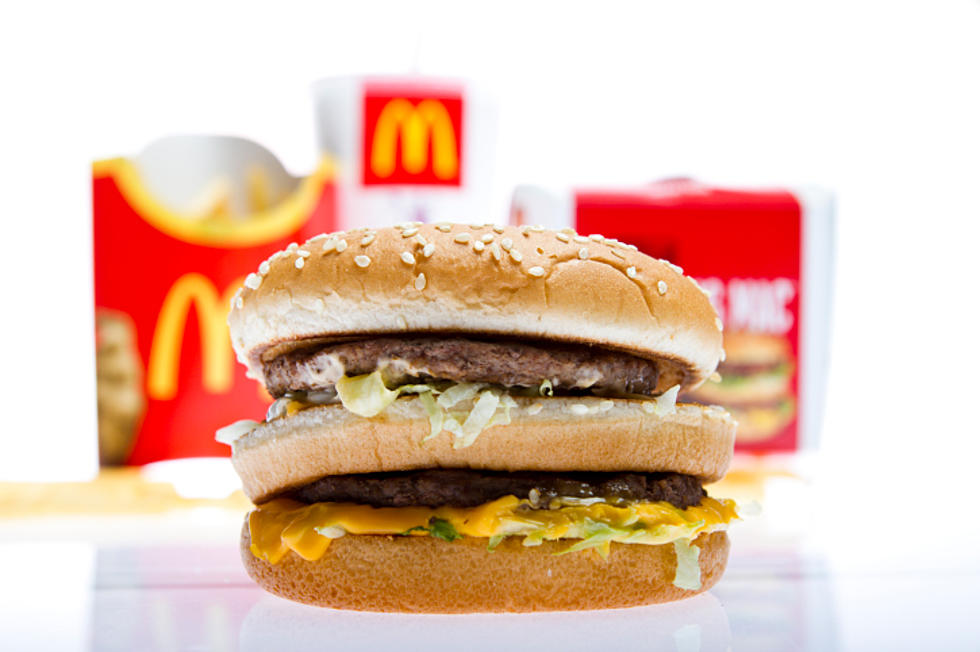 How To Never Pay For A Big Mac Again
Contributed by Steve Frost
You could get FREE McDonald's FOR LIFE!! You've heard of the AMEX Black Card. It's just that exclusive. Current cardholders include Rob Low and Warren Buffett. If you haven't heard of this McGold card, it's because it's been a secret for only special people that are granted free McDonald's for life. All the Big Macs and McFlurry's you could ever want. However, from 1965 until now, no one has really heard anything about them.
But all that is changing! You can join this ELITE club because McDonald's is giving one away! They are promoting their mobile app like crazy. You already get amazing offers through that so I'd download it anyway, but if you place an order with the "mobile order and pay" option between August 10th and August 24th, you'll get entered to win. This is the first time in history the company is randomly giving away one of these rare cards!
One will get "a brand new first-and-only-of-its-kind" mobile McGold Card. It's a 24-carat gold-plated phone case for Android or iPhone. Oh, and the card will have your name etched into it. What's the point of a gold-plated phone case if you aren't going to get your name etched into it? Duh!
Listen Weekdays from 10AM to 12PM on 106.9 KROC or Follow My Health, Beauty and Parenting page on Facebook.