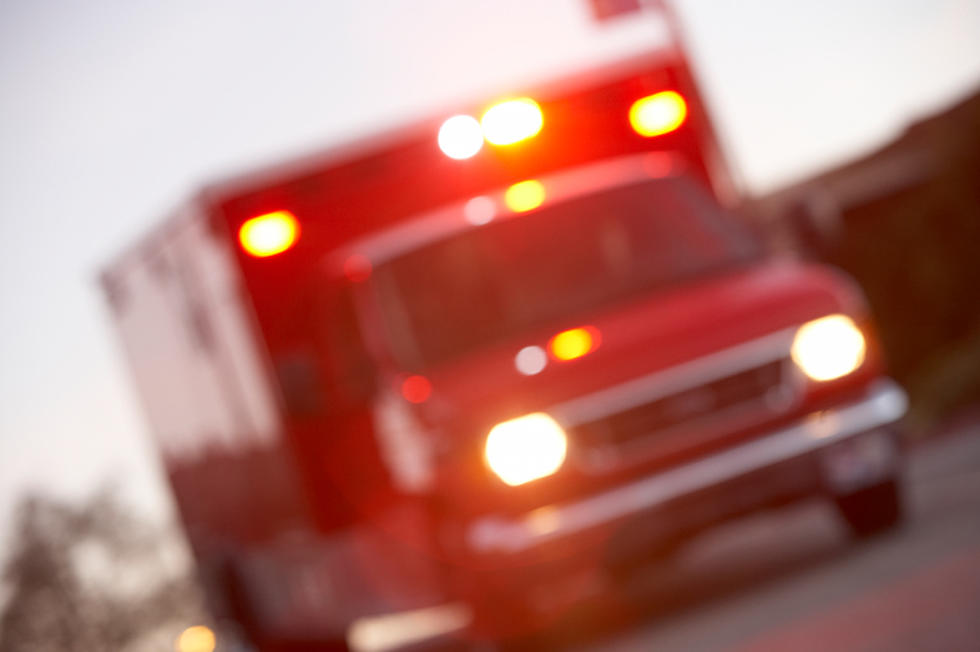 Iowa Woman Injured In Fillmore County Traffic Crash
Getty Images
Harmony, MN (KROC AM News) - An Iowa woman was injured in a two-vehicle traffic wreck in Fillmore County Monday.
She was identified as 52-year-old Teresa Boughey of Dubuque.
The State Patrol says she was a passenger in a car driven by 50-year-old Michael Garrett, also from Dubuque. He was not hurt. Boughey's injuries were described as non-life-threatening.
The State Patrol says Garrett was driving south on Highway 52 near Harmony around 4:00 pm when his car was hit by another southbound vehicle. It was driven by a 17-year-old female who was not hurt. Her name has not been released.
News update: Stewartville truckdriver hits pedestrian in St Paul.
Top 10 Things Minnesota Kids Want To Be When They Grow Up
What do kids want to grow up to be? In 2019 a bunch of surveys were done and it really hadn't changed much from when you and I were little kids...with one addition. See if you can spot the NEW career (and a parent obviously NOT happy with the kid's Dad Trend).