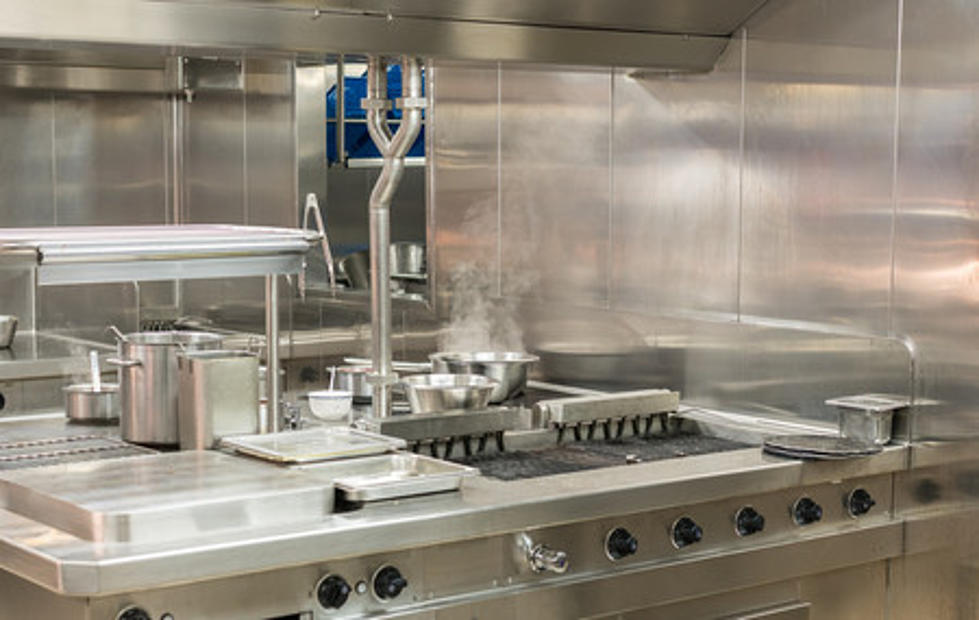 It's Been So Hot in Minnesota, Restaurants Have Been Forced to Close
Thinkstock
Last year it was the coronavirus pandemic that forced restaurants in Minnesota to close, and now some are closing because of the excessive heat and humidity.
I really feel for restaurant owners. They've been through a LOT in over the past 15 months, with having to shut down or reduce their seating capacity due to the pandemic. And just when Minnesota finally dropped all restrictions and allowed restaurants to open back up at full capacity, along comes an early-season heatwave that throws them another curve.
Our recent hot and humid weather has been responsible for several Minnesota restaurants closing because it's too hot in the kitchen. There's an old saying about how, if you can't stand the heat, then you need to get out of the kitchen, but in these cases, it really WAS too hot in the kitchen-- and restaurant owners did get everyone out of the kitchen, and out of their restaurants, as well.
According to CBS-Minnesota, there were several restaurants in the Twin Cities earlier this week where temperatures in their kitchen had risen to unsafe levels. Petit Leon restaurant in south Minneapolis posted a notice on their Instagram page that the temperature in their kitchen had topped 110 degrees, and that they were closing early for the night on Thursday, June 10th.
CBS-Minnesota also noted that the kitchen temperature Nixta Mexican restaurant in northeast Minneapolis had also risen to over 90 degrees thanks to a malfunctioning air conditioning unit, though the staff slogged through by drinking plenty of fluids, the story said. Meanwhile, over at the Minnetonka Drive-In, the hot temperatures in their small kitchen caused them to close early at 8 pm on Thursday, the story noted.
Now, most restaurants across Minnesota have still been open during our heatwave this past week, including fast-food restaurants like McDonald's. Having worked at McDonald's when I was in high school, though, I can attest that a shift working the grill CAN get pretty hot, even when the air conditioning is working. And speaking of McDonald's, keep scrolling to see if you remember these 15 menu items that have been discontinued.
Listen to Curt St. John mornings from 6 to 10 on Quick Country 96.5
and afternoons from 2 to 6 on 103.9 The Doc
LOOK: 15 Discontinued McDonald's Menu Items