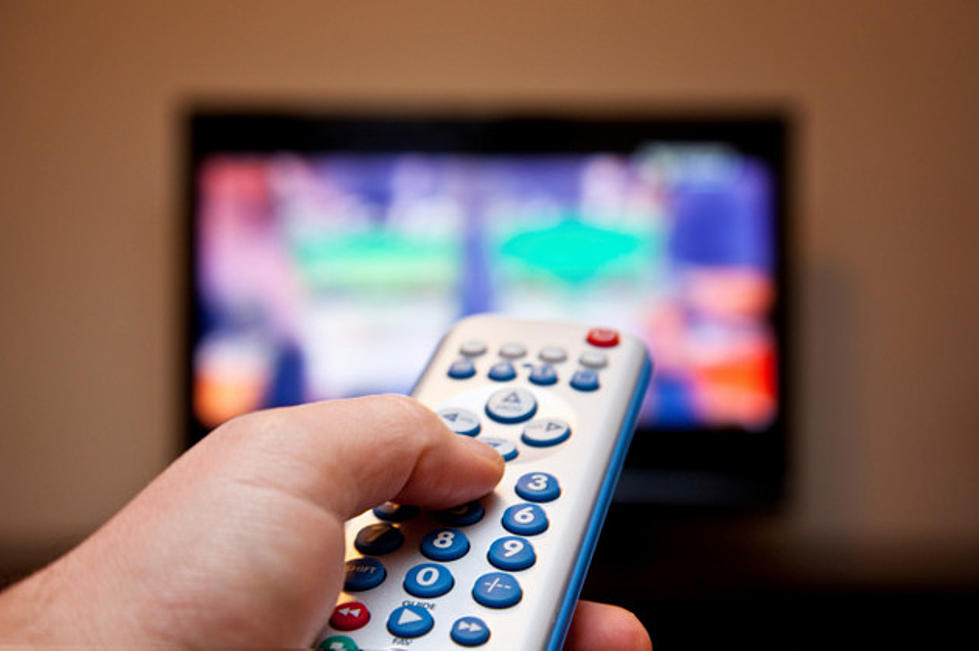 KTTC Finally Reaches Agreement, Will Soon Return For Cable Members
tomasworks/ThinkStock
It's been a frustrating couple weeks for DISH network members as their local NBC affiliate, KTTC Channel 10 out of Rochester has been unavailable for contractual reasons. Since late August, Quincy Media was dropped from DISH Network and has been struggling to find common ground with the cable company ever since.
Per their article originally published on August 29, Quicy Media offered DISH five extensions to provide more time to complete a new agreement, but could not agree to the demands DISH was requiring for one.
But as of yesterday, KTTC announced that they have reached a new agreement with DISH and their station will be back broadcasting again very soon:
We want to thank all of you who contacted us during this impasse, and for all the calls and emails of support that we received. That support meant a great deal to all of us at KTTC. This was a difficult period for our station, and we know it was very frustrating for you, our viewer. We are sorry you had to experience this impasse with us, but are grateful for your understanding and support.
DISH has had close to 500 disputes with local TV stations in the past eight years, so this is nothing new for the cable network.
If you're sick of all these disputes with cable companies, and how it affects viewing your favorite networks, then it's just another reason to cut the cord like I did. Trust me, you'll be so much happier, and save a ton of money in the process.