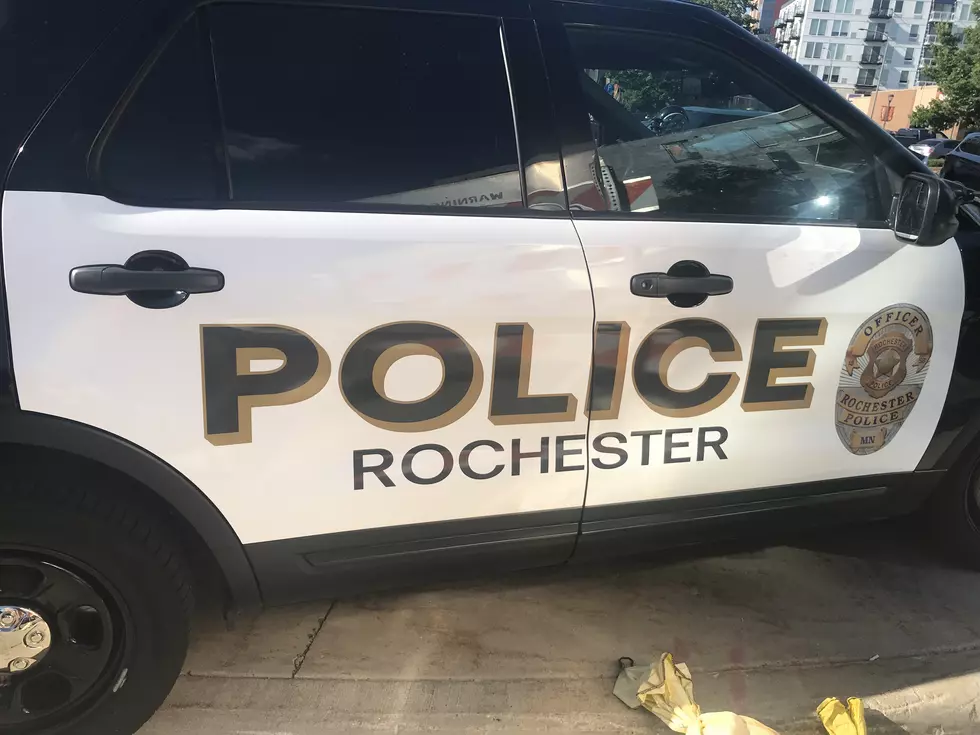 Man Charged for Police Chase in Downtown Rochester
TJ Leverentz/TSM
Rochester, MN (KROC-AM News)- Prosecutors have charged a Rochester man for his alleged role in a law enforcement pursuit that occurred in downtown Rochester in August. 
The criminal complaint filed Monday against 20-year-old Kapi Kuku accuses him of fleeing a Rochester police officer in the early morning hours of August 21. The complaint says the officer attempted to stop the vehicle after it left the Tap House without its lights on shortly before 1 a.m. 
The vehicle stopped at the entrance to the 3rd St. parking ramp, backed up and accelerated west down 3rd St. Southwest. The vehicle continued west, running a stop sign before turning north on 3rd Ave. Southwest. The officer had his emergency lights activated while the vehicle never had its head or tail lights on, the complaint says. 
The officer terminated the pursuit but continued following the vehicle until he lost it near Civic Center Dr. Northwest. The officer was able to get a description of the driver and used dash camera footage from a July traffic stop to identify the driver as Kuku, according to the complaint. 
On Saturday the same officer that reported pursuing Kuku stopped a vehicle for not having its lights on near Kathy's Pub around 2:30 a.m. The complaint says the officer identified and arrested Kuku, who was sitting in the back seat of the vehicle. 
Records indicate that Kuku has a revoked driver's license. Authorities learned during the investigation the vehicle Kuku allegedly fled in was stolen from a car rental lot at the Dallas-Fort Worth International Airport in March or April, the complaint states. 
Kuku was arraigned on charges of felony fleeing, felony theft and driving after cancellation-inimical to public safety in Olmsted County Court Monday. Jail records show he is in the Olmsted County Adult Detention Center as of Tuesday morning.      
SAY WHAT? 20 of the Hardest Lake Names to Pronounce in Minnesota