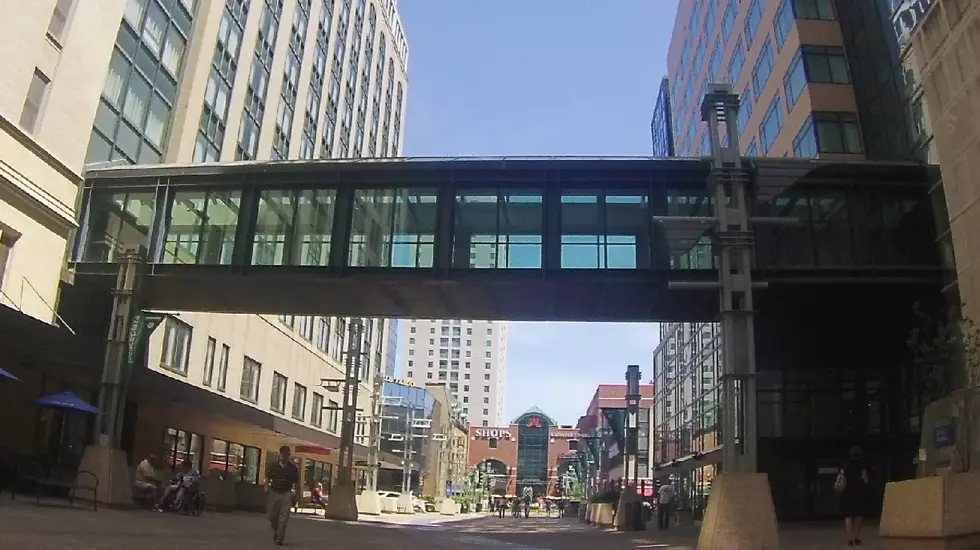 Protest Planned for June 30th at Rochester's Peace Plaza
Families Belong Together a group that, "opposes the cruel, inhumane and unjustified separation of children from their parents along the U.S. border with Mexico and at other ports of entry into the U.S.", is organizing protests around the country on June 30th.
Their sites says: "We protest the conditions in which these children are kept. We protest the irreversible trauma that has already been perpetrated on these children and their parents for the crime of seeking a better life."
A protest is planned in Rochester on Saturday, June 30th from 1:00 PM to 3:00 PM at the Peace Plaza. More information can be found on the event's Facebook page.
President Trump did sign an executive order on Wednesday changing the policy of separating children from their parents at the border. Going forward families will be detained together.