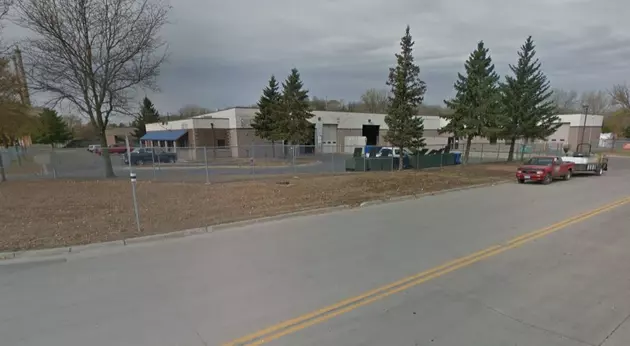 Recycling Center Plus in Rochester Temporarily Closing
Google Maps
Recycling Center Plus in Rochester will be closing its facility at 4:30 PM on Friday March, 27th due to the state's new stay at home restrictions. On their website, they said: "We have not taken this decision lightly and understand the hardship this creates for some residents."
They also explained that self-haulers have the following options for their household waste:
Contact a Licensed Waste Hauler about providing temporary service;
Follow instructions for safely storing your refuse until the Recycling Center Plus can accept items again; or,
Ask a neighbor/friend/family member who has a hauler for assistance until the facility is back up and operating.
They posted these instructions for safely storing your household refuse:
Store all household refuse in a reusable plastic or metal trash container with a secure lid that is vermin and leak-resistant. If you live in an urban area, all refuse containers must be placed in or adjacent to a garage or adjacent to the residence if there is no garage. Line your trash container with a heavy-duty contractor-grade plastic bag that fits the container. When your kitchen or bathroom liner bags are full, tightly secure the bag and place it in the trash container. You can compact the contractor-grade bag using your feet or mull with the household bag in the container. After putting household bags in the container, tightly twist and wrap the contractor bag liner to further prevent odors. Attempt to drain any surplus liquid in your sink from putrescible waste (any solid waste capable of being decomposed by microorganisms with sufficient rapidity as to cause nuisance from odors, such as kitchen wastes). Tightly wrapped any putrescible waste or pet waste in a separate plastic bag (e.g., grocery bag) or in a watertight bag before being placed in your trash container. Again, tightly twist and wrap the contractor bag liner. Storage containers shall not be overloaded to the extent that the covers cannot be securely fastened.
Enter your number to get our free mobile app