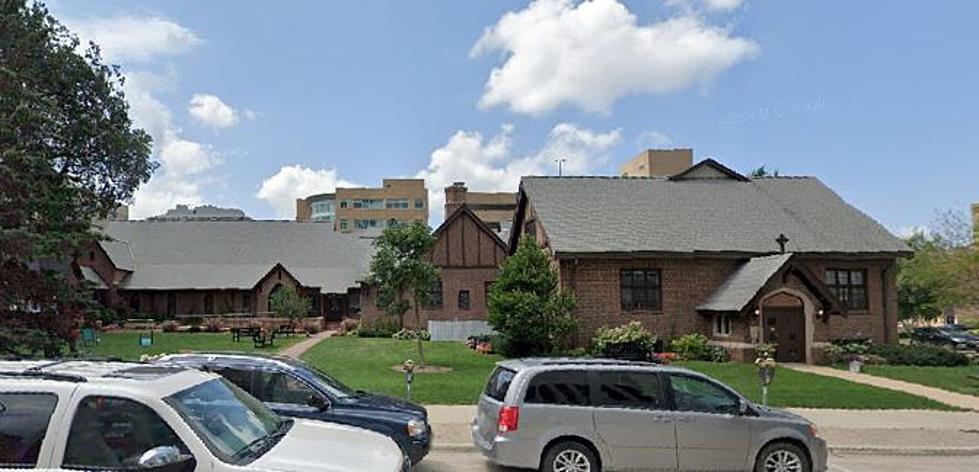 Rochester's Oldest Church Has Been Holding Service for Over 150 Years
Google Maps
There is a lot of history here in Rochester, Minnesota as well as some great, historical buildings. This includes a Rochester church that has been holding service for 158 years, since 1863!
I didn't know about this church until I saw a post from @rochester_mn on Instagram about it. The church is the Calvary Episcopal Church in downtown Rochester by Mayo Clinic on 3rd Ave. SW. @rochester_mn says that the church started holding service before there were even any windows in the building!
As the years went on, the church had some beautiful stained glass windows put in, four of which were made in the Tiffany studio in New York. A pipe organ was also put in. The church also has a really pretty Oasis Garden. The garden is a nice place for anyone to visit and relax.
Historic WI Dells Church Turned into Award-Winning Restaurant
In other interesting church news, there's a historic church over in Wisconsin Dells that was originally built in 1850. Then in 2007 it was turned into a now award-winning restaurant. The restaurant is called Brat House Grill and it sounds really good, I'm getting hungry thinking about it. You can read more about the history of the church and the restaurant HERE.
Minnesota Also Has Quite a Few Teeny-Tiny Churches
Based on photos, Calvary seems to be decent in size, but there are some insanely tiny churches in Minnesota. There are 5 churches around Minnesota that less than 10 people can fit in. Keep scrolling to check them out.
Less than 10 People Can Fit in the 5 Smallest Churches in Minnesota
The 5 smallest churches in Minnesota are so small that less than 10 people can fit in them at one time. These are all across the state, too, going from southeast Minnesota to northern Minnesota near North Dakota.