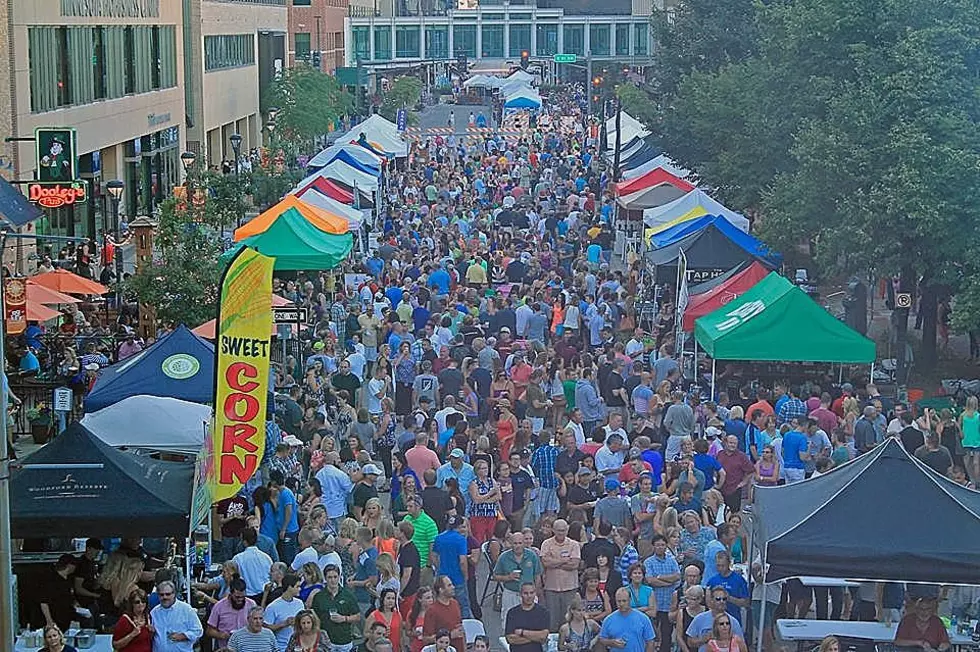 Rochester's 'Thursdays Downtown' Delayed One Month, Might Not Happen This Year
We're going to have a wait a month longer than expected to enjoy Thursdays Downtown. The popular downtown event was scheduled to kickoff for the summer on June 4th, but organizers have decided to cancel all of the dates in June. The first one is now scheduled for July 2nd.
The RDA sent an email to downtown stakeholders on Wednesday that said if things don't change the weekly event might be end up getting canceled this summer: "If government recommendations do not allow for large group gatherings by August, we will cancel the full series. Public health and safety must be everyone's priority."
Below are the changes outlined in the email:
We are canceling the June dates of Thursdays Downtown. At this time, the event series will begin July 2 and end on August 27, reducing the summer program to nine (9) weeks. W
We are reducing the event footprint. We will utilize the 1st Avenue SW and 3rd St. SW layout between 2nd St. and 4th St. The 1st Avenue Stage will be in the 2019 location.
We will not collect vendor registration fees or partnership fees until we have confirmed the start date for the event. For those who have already committed to 13-week partnerships, we will reach out to you individually to discuss options. Our intention is to be fair and thoughtful partners to all of you.
The RDA says they're exploring other options like an online marketplace to allow vendors the chance to make some money, scheduling "smaller" acts instead of bands at night to reduce the size of the crowd, and live streaming the entertainment for those that might not want to be around a large group of people.