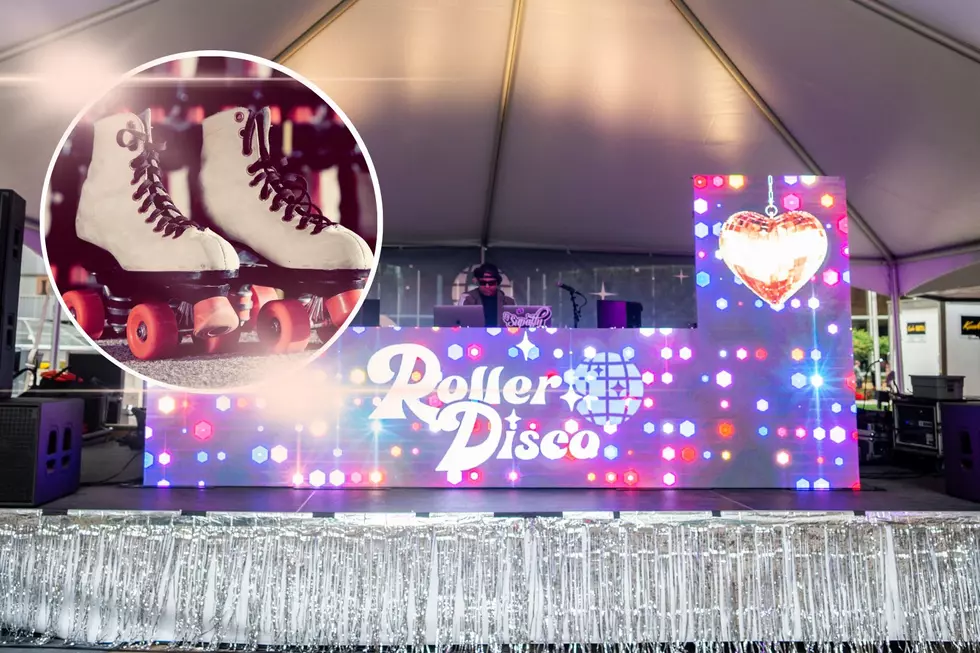 Roller Disco is Back in Rochester for a 2nd Year at New Location
Rochester Downtown Alliance/Canva
Last year, for the first time ever, Roller Disco showed up in Rochester, Minnesota and it was a HUGE hit!  Families, kids, and adults all showed up and enjoyed the roller rink set up in the Peace Plaza while the music was blasting and the disco ball was spinning.  Well, Southeast Minnesota, get ready, because it is all happening again in a few weeks but with a new twist!
Roller Disco Is Back in Rochester With a New Twist
Save the dates because October 7th and 8th are going to be full of fun in downtown Rochester.  Ok, I should say, "full of skating" in downtown Rochester.  Last year, skaters enjoyed free skate rentals, a DJ, some amazing vendors, and a black and white checkered roller skating rink.
After every downtown event put on by the Rochester Downtown Alliance, feedback is asked by those in attendance and the words written are looked at carefully to see how future events can be improved.  In the case of the Roller Disco, several of the comments indicated that more room to skate would be helpful.  And so this year, there is a new twist to the Roller Disco event - a new location!
"The RDA is thrilled to be highlighting a new area of downtown by bringing Roller Disco to Broadway. We are truly grateful for the support of our neighbors and City teammates who helped us think creatively to execute this project.  We look forward to bringing this joyful event back to downtown." - Holly Masek, RDA executive director
Everything You Need to Know About Roller Disco in October in Rochester
Here are a few details to know if you are planning on attending Roller Disco this year:
WHO:  Everyone is invited!
WHEN:  There are 2 dates where the skating fun will be happening this year:

October 7th from 4 pm - 10:30 pm
October 8th from 11 am - 10:30 pm

WHERE:  The rink will be on the 300 block of Broadway Avenue South within the roadway.
LEARN MORE: Stay up to date and learn of more details as they are announced at the Roller Disco web page.