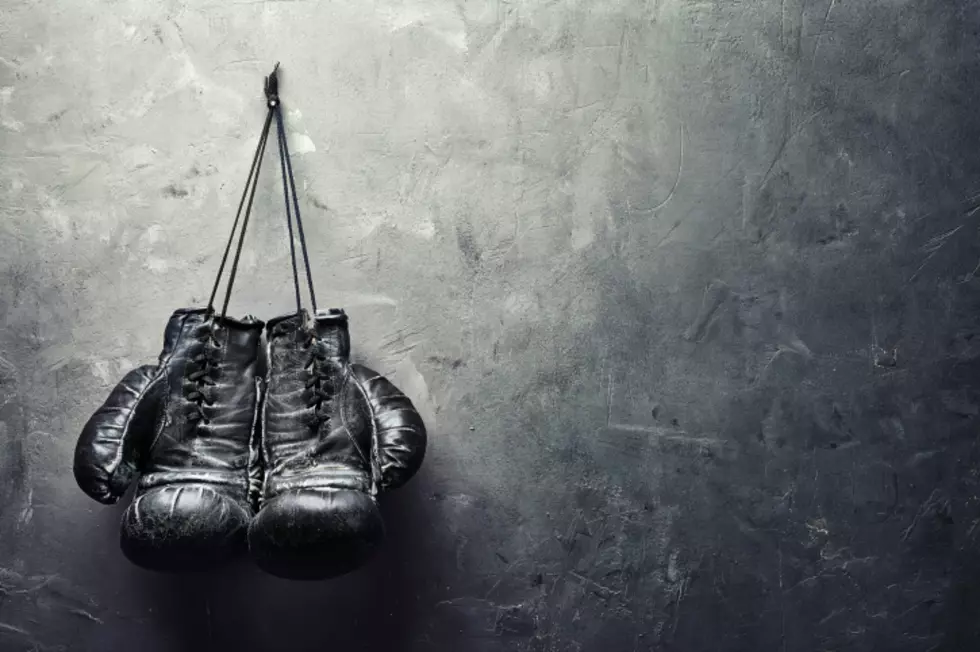 Southeast Minnesota Gyms Team Up w/ Boxing Nonprofit to Help Those w/ Parkinson's Disease
Viktor_Gladkov, Thinkstock
Enter your number to get our free mobile app
A nonprofit called Rock Steady Boxing has teamed up with gyms across the country and in southeastern Minnesota to offer free boxing classes to those dealing with Parkinson's disease. It's been proven that aerobic exercise is very beneficial for those with Parkinson's, so boxing is a great option! These boxing classes only for those with Parkinson's and offered online or in-person.
Rock Steady is based out of Indianapolis, IN. Boxing director, Tara Shafrath, recently spoke to KARE 11 about Rock Steady and how beneficial boxing is for people dealing with Parkinson's. She said, "'Boxing works endurance, muscle strength, balance, flexibility, it fights rigidity, it's good for the brain. All of those things are amazing for people with Parkinson's.'"
During these boxing classes they just run boxing drills, there are no actual fights, don't worry! They keep it low impact and of course things can be modified to what the person is capable of doing.
On their website, Rock Steady says they have 871 boxing programs around the world, which is amazing! Two of those are in Southeastern Minnesota. The gyms in our neck of the woods include 125 Live in Rochester and Underground Boxing and Fitness Club in Red Wing. If you want more information from either of those here is their information:
125 Live
125 Elton Hills Dr. NW, Rochester
125live@rsbaffiliate.com
507-287-1404
Underground Boxing and Fitness Club
415 Main Street, Suite 2, Red Wing
redwing@rsbaffiliate.com
651-380-1309
I'm so glad something like this is available for free to people who are dealing with Parkinson's. Not only is boxing a good workout in general but it can also seriously help with the deterioration of motor skills, balance, speech, and sensory function that goes with Parkinson's.
Sticking to the topic of fitness, would you consider Minnesota to be a fit state? Keep scrolling to see the top 10 fittest states in the country!
Top 10 Fittest States in the Country