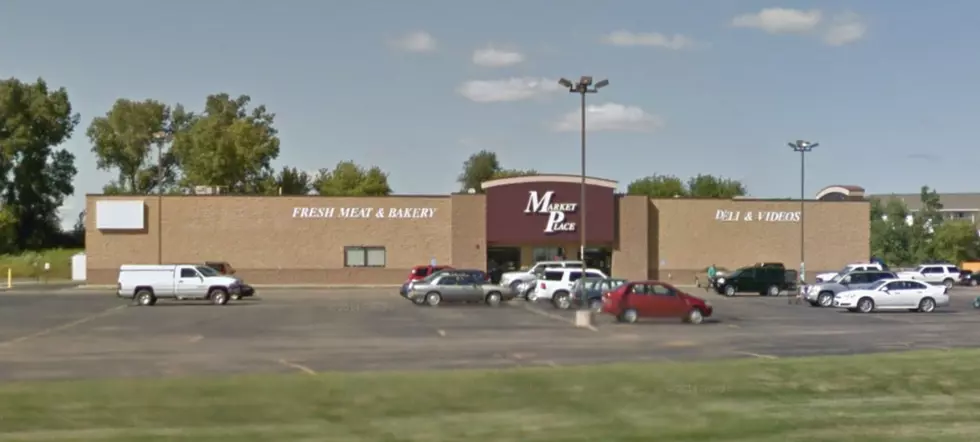 The Fate of Byron's Marketplace Has Been Confirmed
Google maps
Samm Adams dropped one heck of a bomb on Wednesday when she got wind that Byron's only grocery store was closing. The initial word was another business had already purchased the building, but now we can confirm it's fate.
I'm sure upon hearing the news, many of it's loyal shoppers over the years feared they would lose the convenience of having a local grocery in town. But those fears can be extinguished for now because according to Jeff Kiger at the Post Bulletin, Byron's Marketplace grocery store is slated to turn into a massive Kwik Trip store in late summer or early fall.
Samm was originally told that while the grocery store part of the building and it's fuel station was sold to Kwik Trip, "Marketplace" would retain ownership of the attached liquor store... That has turned out to be true.
In fact, Kiger reports there will be an expansion as part of the remodel and the plan is to retain many, if not all of the original employees while also hiring more. That's spectacular news for those families considering this probably caught them all off guard.
I'm anxious to find out how the new store will look once the transformation is complete!