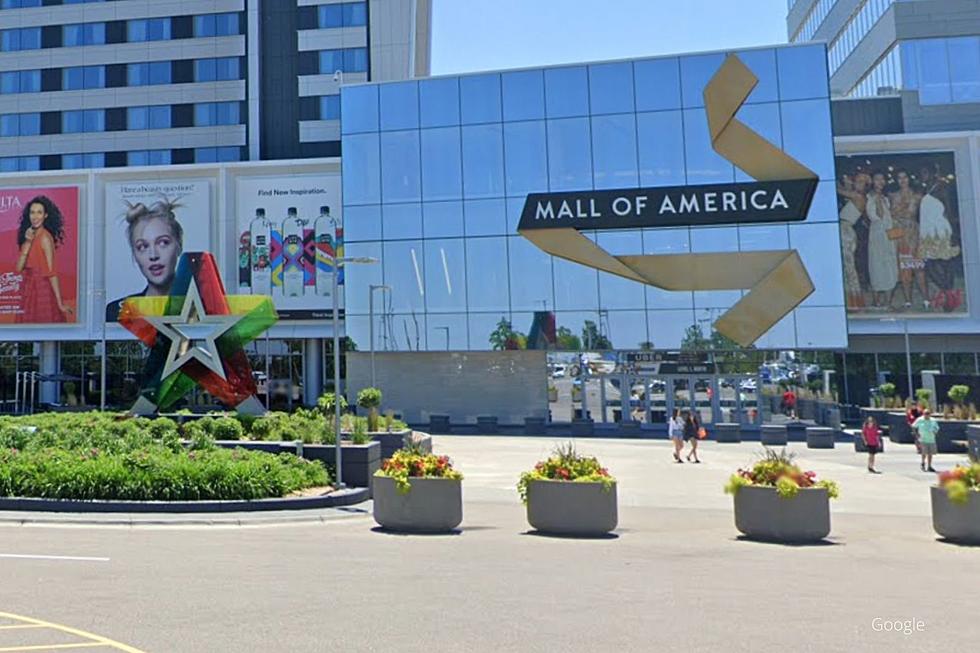 World-Class Haunted House Now Open Inside Minnesota's Mall of America
Credit: Google
The Mall of America, located in Bloomington, Minnesota, is the most popular tourist destination in the state, with more than 40 million visitors annually who come to shop, eat, and have fun.
This gigantic shopping center has 500 retail stores selling clothing, technology, toys, and décor, 50 restaurants and food vendors, and a ton of attractions including Nickelodeon Universe, and a new world-class haunted house.
What To Do At Minnesota's Mall of America
You could spend a whole day or two browsing through all of the stores inside MOA and you'll have a blast even if shopping isn't your thing.
There are more than two dozen rides at Nickelodeon Universe and fun stores like the LEGO store and M&M World. Guests can purchase unlimited ride bracelets to the amusement park or check out other attractions like a flight simulator, mini-golf course, climb zone, or check out the incredible aquarium.
World Class Haunted Attraction Now Open Inside Mall of America
The Mall of America has teamed up with American Monsters to create one of the biggest and most impressive haunted experiences in the United States.
American Monsters presents Onionhead's Revenge: "From the dark bayous of Louisiana comes a legend unlike anything you've ever experienced. The creature they call Onionhead is back from the dead and out for vengeance. Explore this twisted world of mayhem at your own risk."
This terrifying attraction covers a whopping 45,000 square feet and features intricate set designs that promise unexpected thrills around every corner.
Charlotte Huggins, the CEO of American Monsters, said this is a narrative-driven Halloween haunt:  "Guests will step inside a world of creepy Louisiana bayous and graveyards, to come face-to-face with supernatural terror and a creature out for revenge"  
View this post on Instagram
Chris Grap, the Vice President of Experiential at the Mall of America, said the Mall is excited to be working with the leaders in the haunt-themed entertainment industry on this first-of-its-kind Halloween attraction.
Tickets are now available for this limited-time attraction also features themed bars with custom cocktails and food.
St. Paul's 'Most Mysterious House' Might be Haunted and You Can Spend the Night
A unique place to stay in St. Paul, MN might also lead to some paranormal interactions. It has been named the 'most mysterious house' in St. Paul but it also may be haunted.
Gallery Credit: Carly Ross