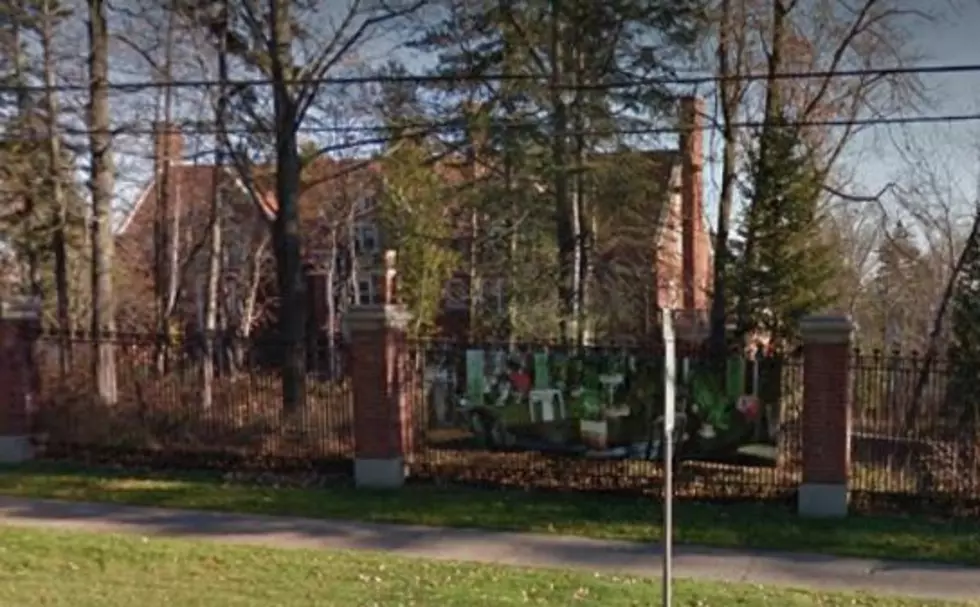 Behind Those Trees is the Scariest House in Minnesota
Google Street View
The Glensheen Mansion in Duluth was selected as Minnesota's spookiest.
The 39-room mansion was built between 1905 and 1908 for Chester A. Congdon, an attorney and state legislator, and his wife, Clara. The couple's last child, Elisabeth Congdon, lived in the giant house after her parents had passed.
According to twincities.com, "Her life at Glensheen ended abruptly on June 27, 1977, when the ailing, 83-year-old heiress was killed in the mansion along with her night nurse, Velma Pietila, 67. Elisabeth Congdon's adopted daughter and son-in-law quickly became suspects in a murder plot. For years, the case grabbed headlines statewide, becoming one of the most publicized homicides in Minnesota's history."
Marjorie, one of Congdon's adopted daughters, was charged but acquitted. Marjorie's husband, Roger Caldwell, was arrested and convicted.
Years later his conviction was overturned because of new evidence. Caldwell was offered a new trial and confessed to the murders after reaching a deal with prosecutors.
He only spent 5 years in prison before being released and later committed suicide in 1988.
The mansion offers tours to the public. Learn more here.