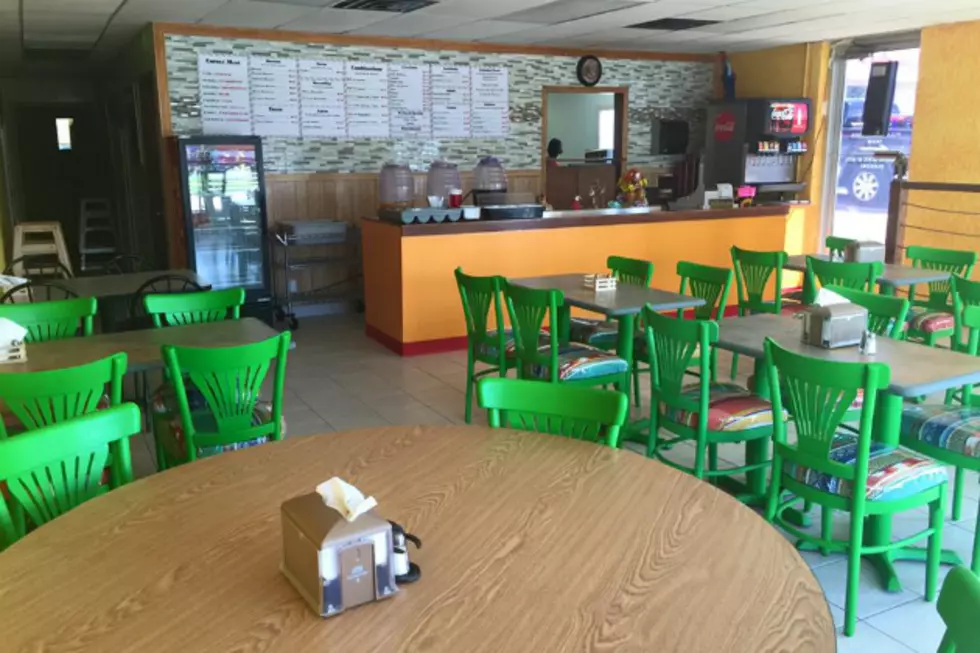 Food Truck Operators Add Restaurant in Rochester
Taqueria El Sueno
After serving delicious, authentic Mexican food from a food truck for the past couple seasons, the owners of the Tacos El Sueno have now opened a restaurant location. It's located on 7th Street Northwest across from the Northgate Shopping Center, not far from John Marshall High School.
The new sit-down restaurant is called Taqueria El Sueno and it opened to the public last week. "Our son passed away eight years ago and it was always his dream to have the taco truck and open a business," owners Mario and Carmen Molina said. "It was time to expand. Our customers wanted somewhere to sit and enjoy a good meal!"
They chose to have "El Sueno" as part of the names of both their food truck and restaurant because it means "the dream," and they felt it was a great way to honor their son. The restaurant is located at 1203 7th Street Northwest. For more information on their hours and to see a menu, visit their Facebook page.
The good news is that at least we're in for a pleasant fall. The bad news? Winter sounds like it's going to suck!

The Steele County Fair in Owatonna runs from August 16th through the 21st and is historically one of the best county fairs in our listening area. In addition to the rides and games, there are always a ton of great fair food items to choose from.

Enter to win a trip to New York City to see Drake live in concert at the Barclays Center in Brooklyn! How? Simple, really. Just get social with us...