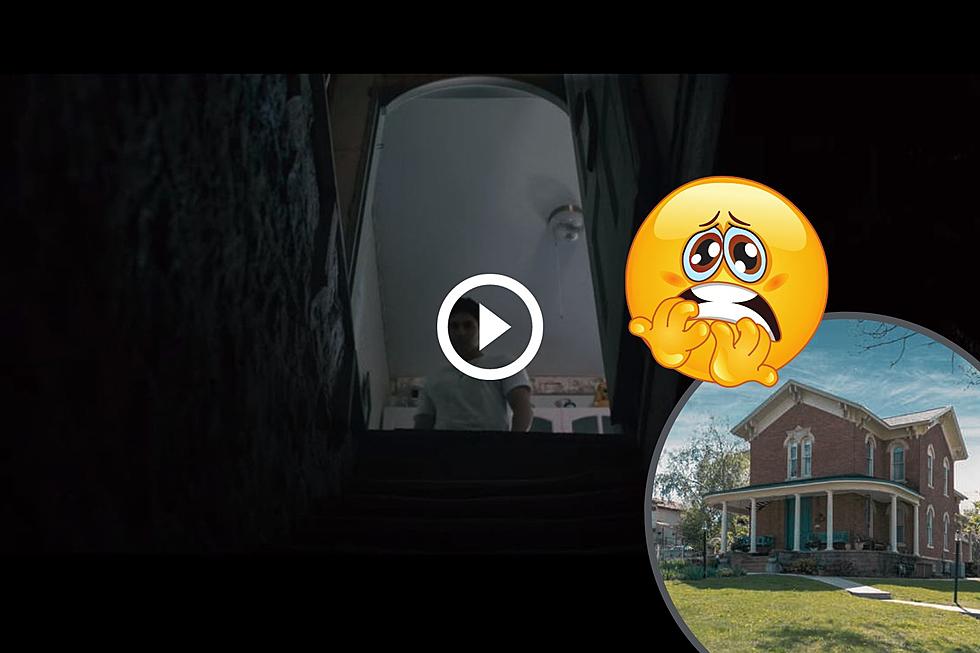 Lanesboro Bed and Breakfast the Setting for New Horror Movie
Ark Entertainment via YouTube / James A. Thompson House / Canva
A new horror movie premieres tomorrow and it'll hold a special place in southeast Minnesota's heart. That's because the movie was filmed in Lanesboro at one of their many bed and breakfasts. And yes, you can be a part of the premiere tomorrow!
I don't think I knew about a horror movie being filmed in Lanesboro but it's been years in the making. The director, Nick Bain, a St. Paul native, started working on the concept of the movie during the COVID lockdown, according to ABC 6.
The premise of the movie is based on a story Nick heard from a friend "about a landline receiving calls from ghosts". He says that it's "'more of a psychological thriller with some scares'" versus a classic horror movie. But eventually, he needed a place to film, and that's where the James A. Thompson House comes in.
New Horror Movie Filmed in Lanesboro
Nick had never been to Lanesboro before filming his movie. The reason the James A. Thompson House was selected as the filming location was because the owners had reached out to him about using the house for filming.
The movie is called 'Voice of Shadows' and stars Bee Vang of 'Gran Torino', Martin Harris of 'Red Notice' and 'Amsterdam', and also Corrinne Mica of 'Always, Lola'. The movie synopsis on IMDB says: "A young working class woman stands to inherit an estate if she and her boyfriend abide by a set of bizarre stipulations."
See the Premiere of the Horror Movie Filmed in Lanesboro
'Voice of Shadows' premieres tomorrow, Friday, October 20th, at the St. Mane Theater in Lanesboro. I love that it's premiering in the town it was filmed in. If you'd like to be a part of the premiere tickets are $20 and the movie starts at 7 PM.
After the premiere, the movie will also be shown at the Twin Cities Film Festival this Saturday, October 21st.
Huge list of movies that were made in Minnesota
Minnesota is known for having a whole bunch of mosquitos, a giant list of lakes, and of course Mayo Clinic. We've also had quite a few moments on the big screen! According to IMDB.com, see where film crews have been for a huge list of movies made in Minnesota.
Gallery Credit: Jessica Williams