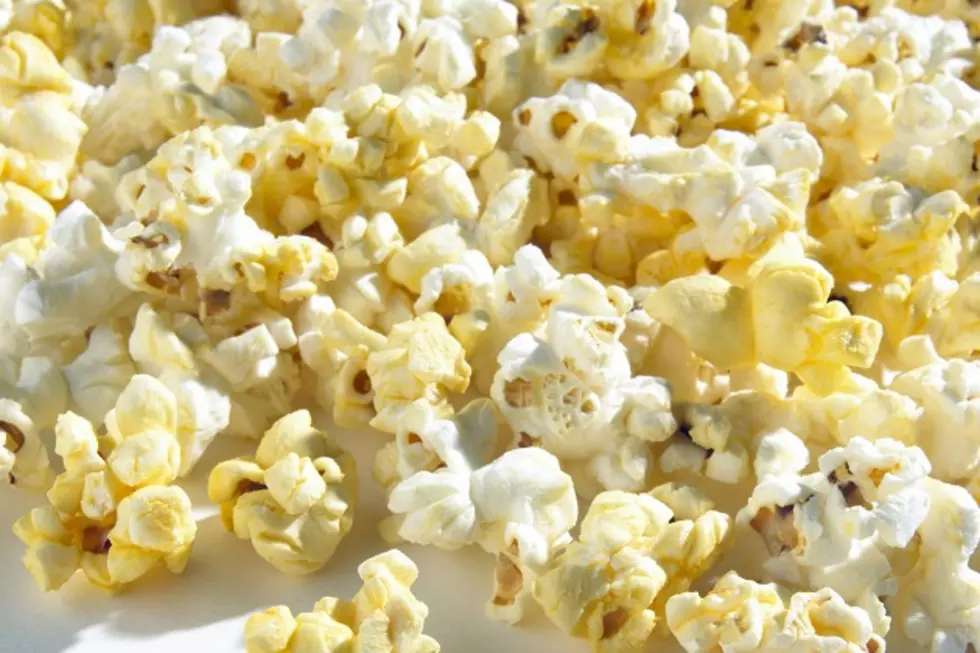 Minnesota Popcorn Shop Featured on National TV Closes Just 2 Days Later
Thinkstock
Earlier this week there was a Minnesota popcorn shop that was feature on 'The Late Show with Stephen Colbert'. Unfortunately, that popcorn shop, called Redmon's Popcorn, shut it's doors just two days after the national television feature.
Zackary started his popcorn business at the beginning of the pandemic. He had lost his job as a barber, according to WCCO, and started selling his popcorn out of the back of his car. Then he was able to get a store in New Hope this past February and has had no issues until now.
He says that his popcorn is like the luxury vehicle of popcorn and people seem to agree, it looks like he has a very popular product. So 'The Late Show' gave Zackary a fitting commercial. Check it out. (You can skip to 7:10 to find the Redmon's Popcorn feature.)
However, yesterday the sad announcement was made that the store would be closing after county health inspectors paid a visit. WCCO reports that the county health inspectors said that "he needs to have a commercial kitchen for making his product" and that it's "currently a hazard for him to have a line of customers in his store."
So Zackary shut the doors of his shop. However, he is still selling his popcorn online and he's on the hunt for a new, bigger location to open up shop again one day.
Listen to the Get Up & Go Morning Show w/ Dunken & Carly On-Demand below, with the 106.9 KROC app, and on the following podcasting services:
Apple | Google | Spotify
25 Stocking Stuffer Gifts Made in Southeast Minnesota
Christmas is just around the corner. If you're looking for great gift ideas but also want to support local businesses, here are stocking stuffer gift ideas that are all made in southeast Minnesota.