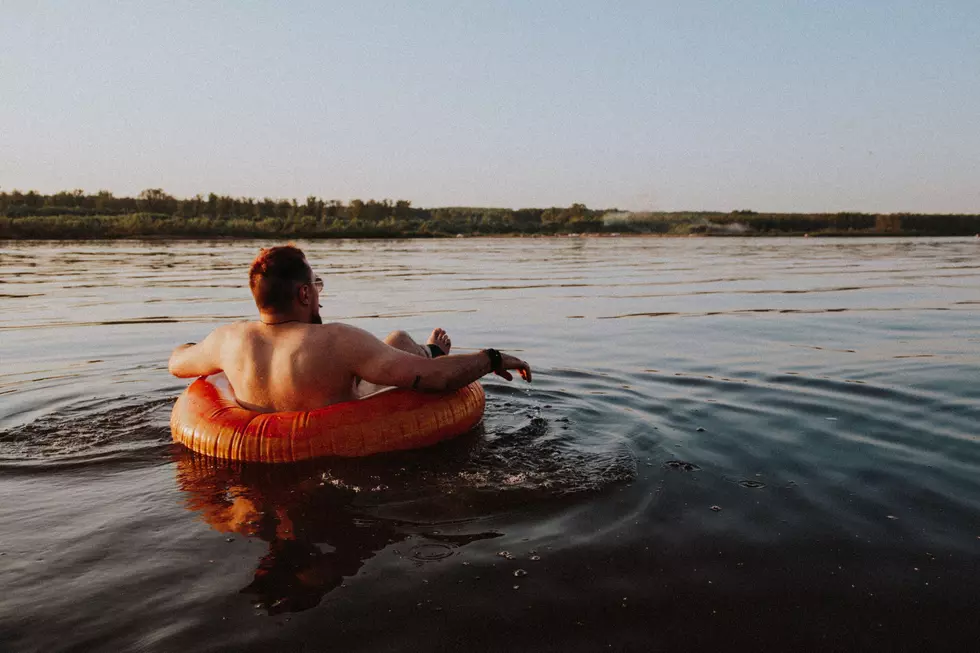 5 Epic Spots for Tubing this Summer Near Rochester
klara-kulikova-dn4d-4v0vvw-unsplash
The heat of the summer is the perfect time to hit up the rivers around southeast Minnesota on a tube. If you've never tried tubing down one of our many rivers, you're totally missing out. It's so much fun and a relaxing time too. I put together a convenient list of 5 different spots for tubing near Rochester, MN for you to reference when picking your trip.
I believe the first time I went tubing down a river was for a high school field trip. It was super fun and most summers after that I've gone tubing, usually on the Cannon River. I even when river tubing for my bachelorette party!
5 Epic Spots for Tubing this Summer Near Rochester
Tubing down rivers in the summer is always so fun. Here are 5 spots near Rochester, MN where you can hit the river on a tube this summer.
Minnesota's Most Expensive Summer Rental is Absurdly Priced at $13,000 Per Night
This is Minnesota's most expensive summer rental. It's located in Vergas, MN which is about an hour east of Fargo, ND. The cost per night is insane: $13,835 per night!