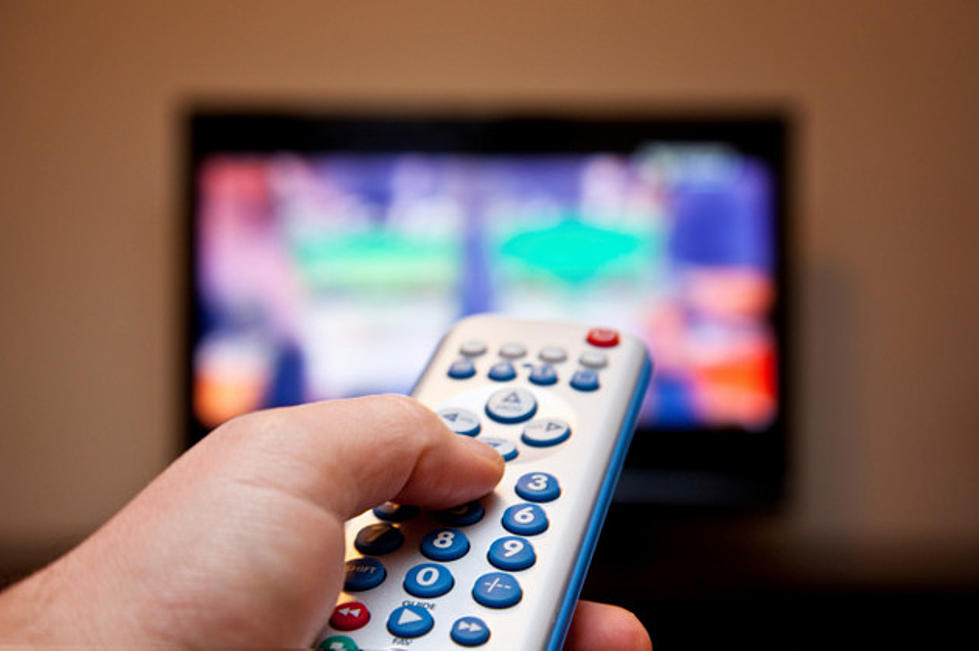 Rochester News Anchor Announces Resignation
tomasworks/ThinkStock
His last day on-air will be March 1st.

Earlier this week we shared a story about a Facebook status posted by James Wilcox from KAAL, which seemed to suggest his time in Rochester was coming to an end. The status read, "5 years ago today they gave me a big head. Now I prepare to say goodbye. Changes."
Last night on Facebook, Wilcox explained 'Changes':
As some of you have probably heard, after 7 years, I've decided to leave KAAL - ABC 6 News. It was one of the most difficult decisions I've ever had to make. I'll say my goodbyes later, but I wanted to let you know where I'm headed. Starting March 13th, I'll be joining KETV as an anchor/reporter in Omaha, NE. It's the number one station in the market and one I've always been impressed with. When I decided to leave, I was determined to go some place good. I landed a job someplace great. THANK YOU all for welcoming me into your homes. It has been an honor. My last day at ABC 6 is March 1st.