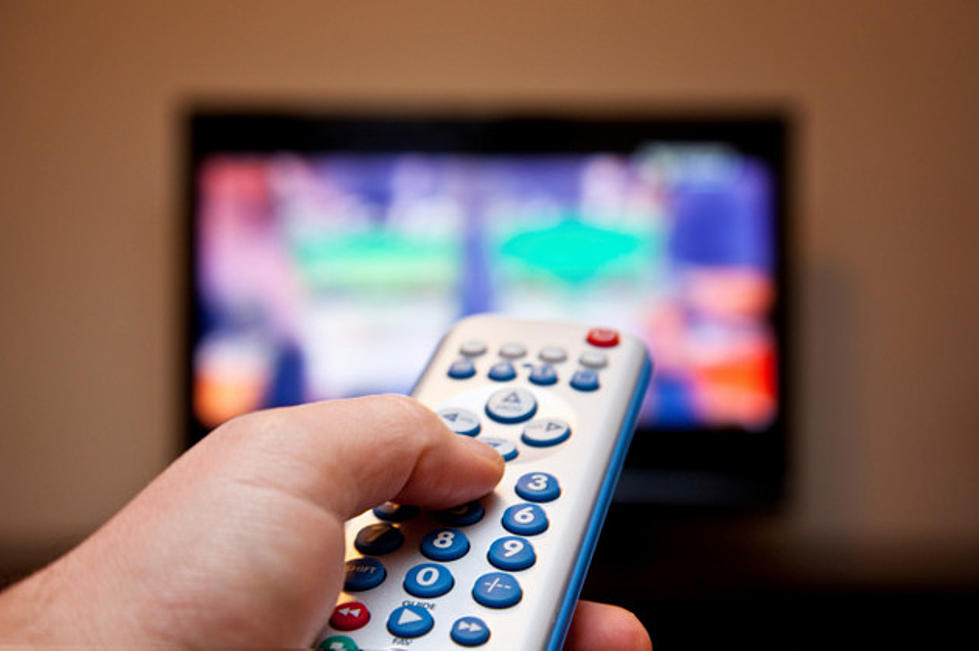 Rochester TV Anchor Calling it Quits
tomasworks/ThinkStock
Karsen Forsman from ABC 6 News is taking another job in a completely different field. He recently posted an update on his Facebook page to let fans know what he'll be doing next:
"Great things must come to an end. Wednesday, February 28th will be my last day with KAAL-TV. I will miss all of the great people of southeast Minnesota and north Iowa! Thank you for the memories and for making this feel like home. I can't say thank you enough to my coworkers and the people in our communities who backed me and supported me since day one. I will miss you!! I am now headed west! I will be working in communications with a sheriff's office in Colorado. There will be many different aspects of the job. My favorite will be working alongside the brave men and women in law enforcement and developing positive relationships with the people who live in the county I serve."
I had the privilege of working with him at several area events - He is an awesome person! We wish him the best of luck on his next gig.
Listen to Dunken & Samm weekday mornings on 106.9 KROC