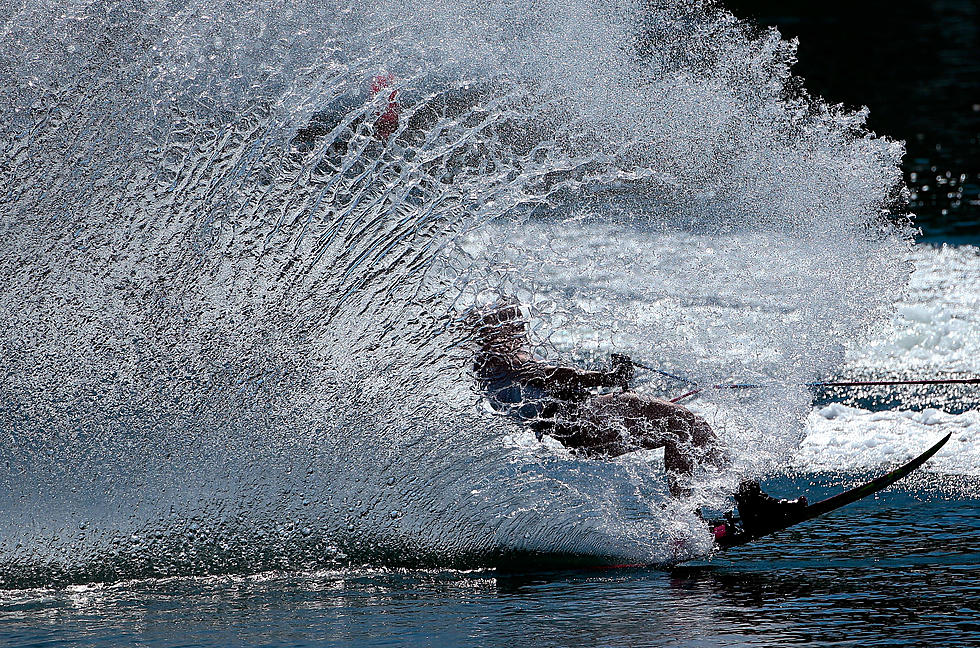 Water Skiing in Winter? Only in Minnesota
Getty Images
Minnesotans took full advantage of warm temperatures across the state this past weekend and got outside.

When the sun shines and temps hits 40° people head outdoors to enjoy the "nice" weather. In Rochester, people were seen outdoors walking with their families, running on trails and riding bikes around town.
Paul Snell of Shakopee explained that he too was, "just enjoying the weather."
Snell wasn't walking, running or biking though. He was skiing. Water skiing.
Snell told WCCO-TV, they have to keep their eyes open for chunks of floating ice, but it's a lot of fun and it's good exercise.