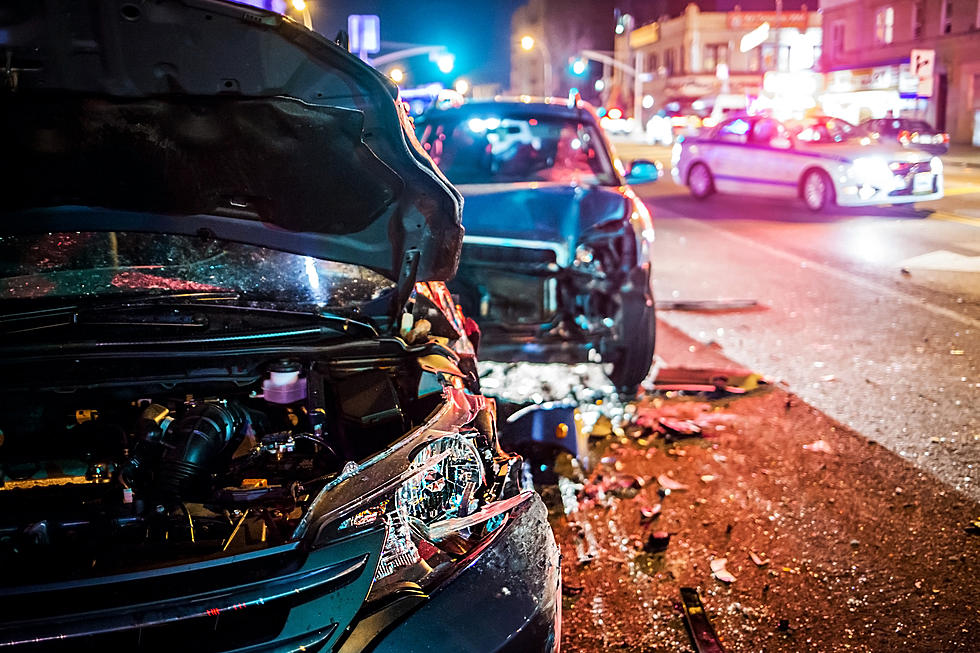 One of Minnesota's Deadliest Roads Cuts Right Through Southeast MN
GummyBone
We should always strive to be safe drivers no matter what road we're on, but it appears that on one southeast Minnesota road in particular we need to be EXTRA safe and be on alert. That's because this stretch of road is one of the deadliest in the entire state.
Thanks to Minnesota law firm, Hoglund Law, we actually have a list of the five most dangerous roads in Minnesota. While there's nothing we can do about other drivers on the road, just pay close attention to how you're driving and to the people around you while you're on these roads.
Most Dangerous Roads in Minnesota
Let's go over these dangerous roads. The number five most dangerous road is Highway 10, which kind of goes northwest to southeast and cuts through the Twin Cities.
The number three most dangerous road in Minnesota is I-94, which also cuts through the Twin Cities and heads northwest. Number two is Highway 12, which goes east to west through, you guessed it, the Twin Cities. The number one most dangerous road in Minnesota is Highway 169 which goes from the southwest of the state, through the west side of Minneapolis, and then north.
Deadliest Road in Southeast Minnesota
Yes, I skipped number four, that's the one here in southeast Minnesota. The number four most dangerous road in Minnesota that cuts through southeast Minnesota is Highway 14. It feels like 14 has always been notorious for being dangerous. According to MnDOT, just the intersection of Hwy 14 and Olmsted Co. Rd. 3 in Byron "has a fatal and injury crash rate that is more than six times higher than the statewide average."
Rochester's Most Annoying Intersections
We travel on them nearly every day, and they cause a lot of stress... because these are the Most Annoying Intersections in Rochester!